CSHP Nova Scotia Branch
Save the Date!
2023 Spring Education Day & Annual General Meeting
Saturday May 27th, 2023
9 am - 5:30 pm
Location: Halifax Central Library
Coffee and Lunch provided (sponsored by Apotex)
Virtual ticket option available

A wide variety of topics including:
DOACs in End Stage Renal Failure
Review and Update on Dementia Pharmacotherapy
Management of Acutely Ill Patients with Substance Use Disorder
Hyperemesis in Pregnancy
New and New to Us Antibiotics for Multi-Drug Resistant Gram-Negative Infections
***Full program to be released closer to event date***
Please register on Eventbrite
https://www.eventbrite.ca/e/616577659377
Our partners in unrestricted education - Thank You!
Platinum Sponsor

Silver Sponsors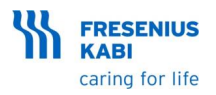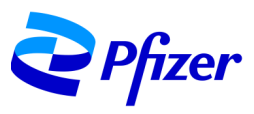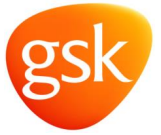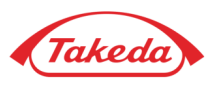 Bronze Sponsors


The content and opinions expressed in the presentations are those of the speakers and do not officially represent those of the NS Branch of CSHP.
Pharmacist Clinical Experience Program
New 2019 Information and Application available!
Information for the Clinical Experience Program is now posted in the Membership section. Please read the information provided and consider applying for this exciting opportunity!
The awards committee would like to highlight some of our members that were honoured at CSHP PPC with National Awards. Nova Scotia was well represented!!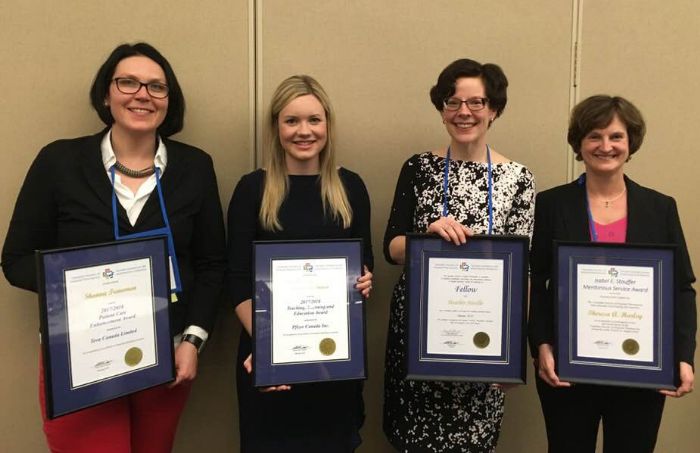 Special Awards
Isabel E. Stauffer Meritorious Service Award
presented to Theresa Hurley
Given in recognition of prolonged service to and involvement in CSHP, by a Member of the Society, as exemplified by significant, sustained contributions primarily at the Branch or Chapter level.
General Awards
Patient Care Enhancement Award
presented to Shanna Trenaman
"A Cohort Study to Identify Risk Factors for Drug-Related Emergency Department Visits in Older Adults" (completed at Nova Scotia Health Authority and Dalhousie University, Nova Scotia)
Teaching, Learning and Education Award
presented to Tessa Lambourne and Laura V Minard
"Optimizing Patient Education of Oncology Medications: A Patient Perspective" (completed at Victoria General Hospital, Halifax, Nova Scotia)
CSHP New Fellow
presented to Heather Neville – Nova Scotia Health Authority (Central Zone)
Conferred to members who have demonstrated noteworthy, sustained service and excellence in the practice of pharmacy in an organized healthcare setting
We would also like to recognize recent Branch Award Winners:
Nova Scotia and New Brunswick CSHP Pharmacy Practice Residency Award
presented to Tessa Lambourne
"Optimizing patient education of oncology medications: A patient perspective"
2018 Nova Scotia Pharmacy Student Scholarship
presented to Nada Toulany
Conferred to Nova Scotia pharmacy students who demonstrate a marked interest in hospital pharmacy practice.
Congratulations to all!